Welcome to the endless blue of the Mediterranean
With the renewed architecture of Arcanus Hotels Sorgun
A holiday where you will be caught in the beauty of nature and blue is waiting for you.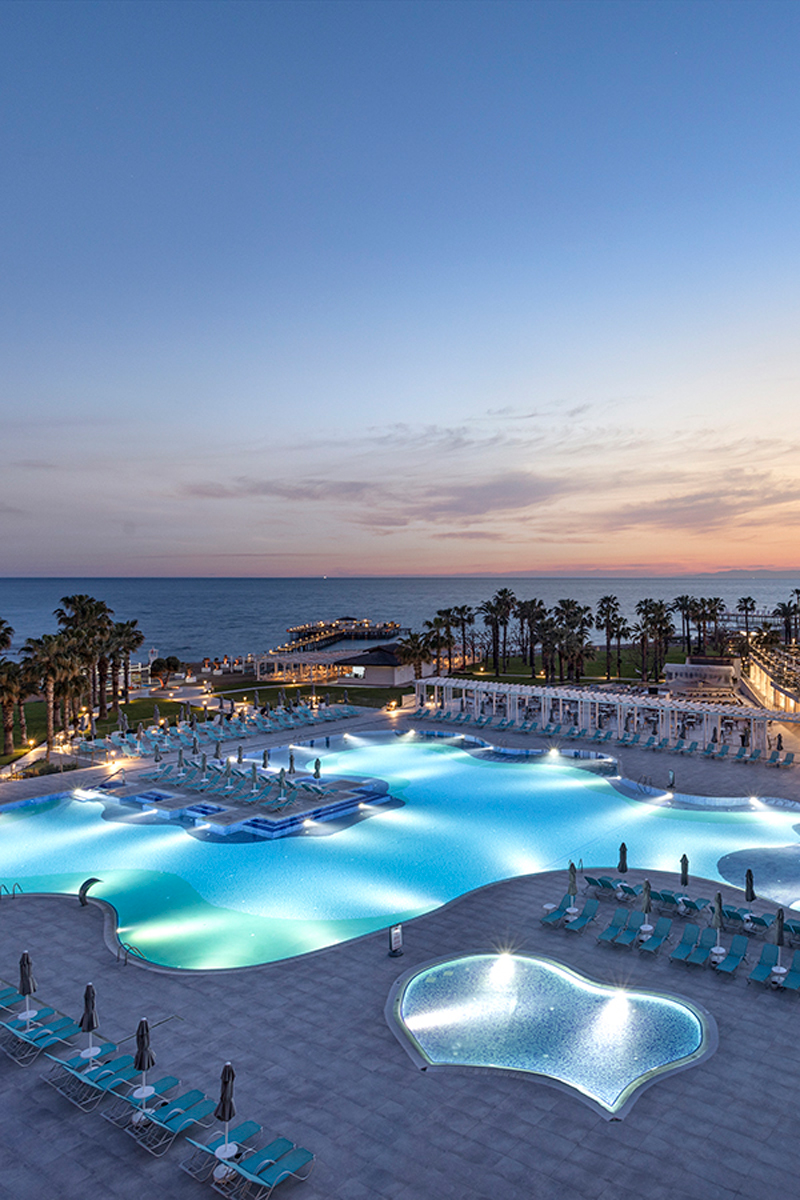 We have created a living space where you can find peace with comfortable and spacious rooms and stay alone with nature. This summer, our guests will have very pleasant moments in the renovated water slides of Arcanus Hotels Sorgun. A separate activity awaits you in every corner.
Immerse yourself in the atmosphere of the holiday in the magnificent ambiance of Arcanus Hotels Sorgun. This summer, you will witness the most beautiful shades of green and blue at Arcanus Hotels Sorgun.
Arcanus Hotels Sorgun, which fascinates with its deep blue waters and lush nature, continues to be the creator of your unforgettable holidays this summer as every summer.